To be honest, I didn't use my Cobalt system no longer for quite a while now. As I still believe that the design was pretty good and the systems are working without any serious issue, it's time to make place for new, even better designs and technology.
In the meantime I own two Raspberry Pi's Model B Boards: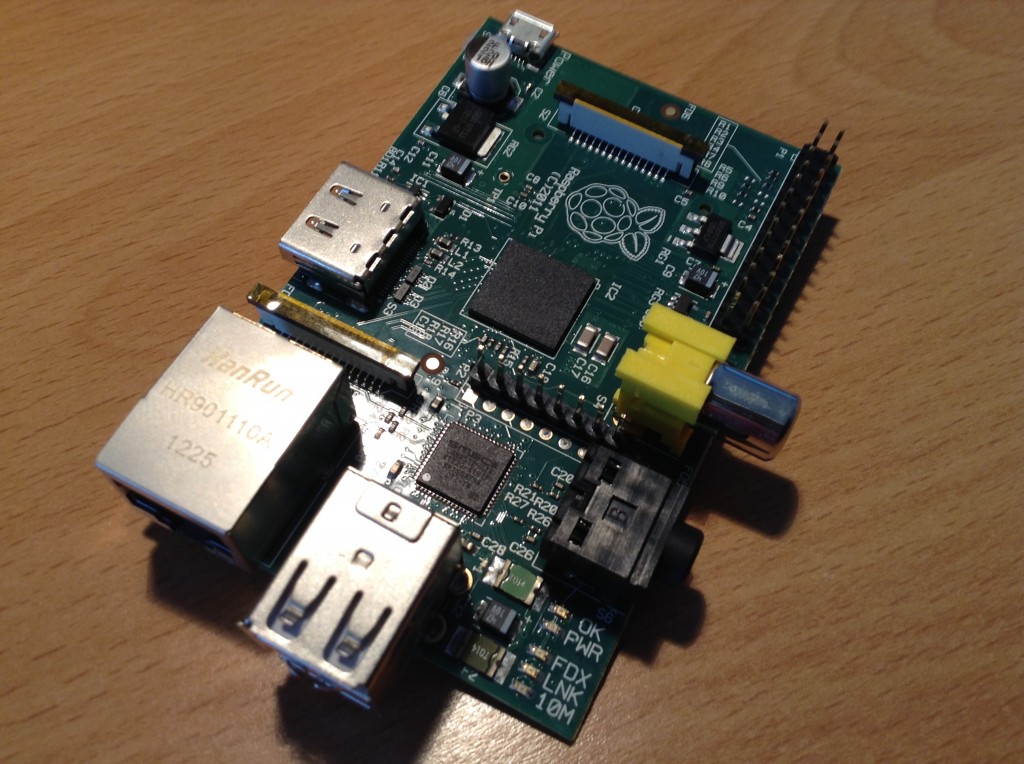 It build around a SoC (System on Chip) Broadcom BCM2835 with ARM11 700 Mhz CPU, dual core GPU with 1080p30 Full HD HP H.264 Video Encode/Decode on HDMI port, (XBMC is running like a charm, will report later), one 10/100 wired Ethernet RJ45 port and two USB 2.0 interfaces, Composite video and so on.
Details of the Boards can be found on the elinux.org RPi Hardware page.